Sortimo Auto Assistant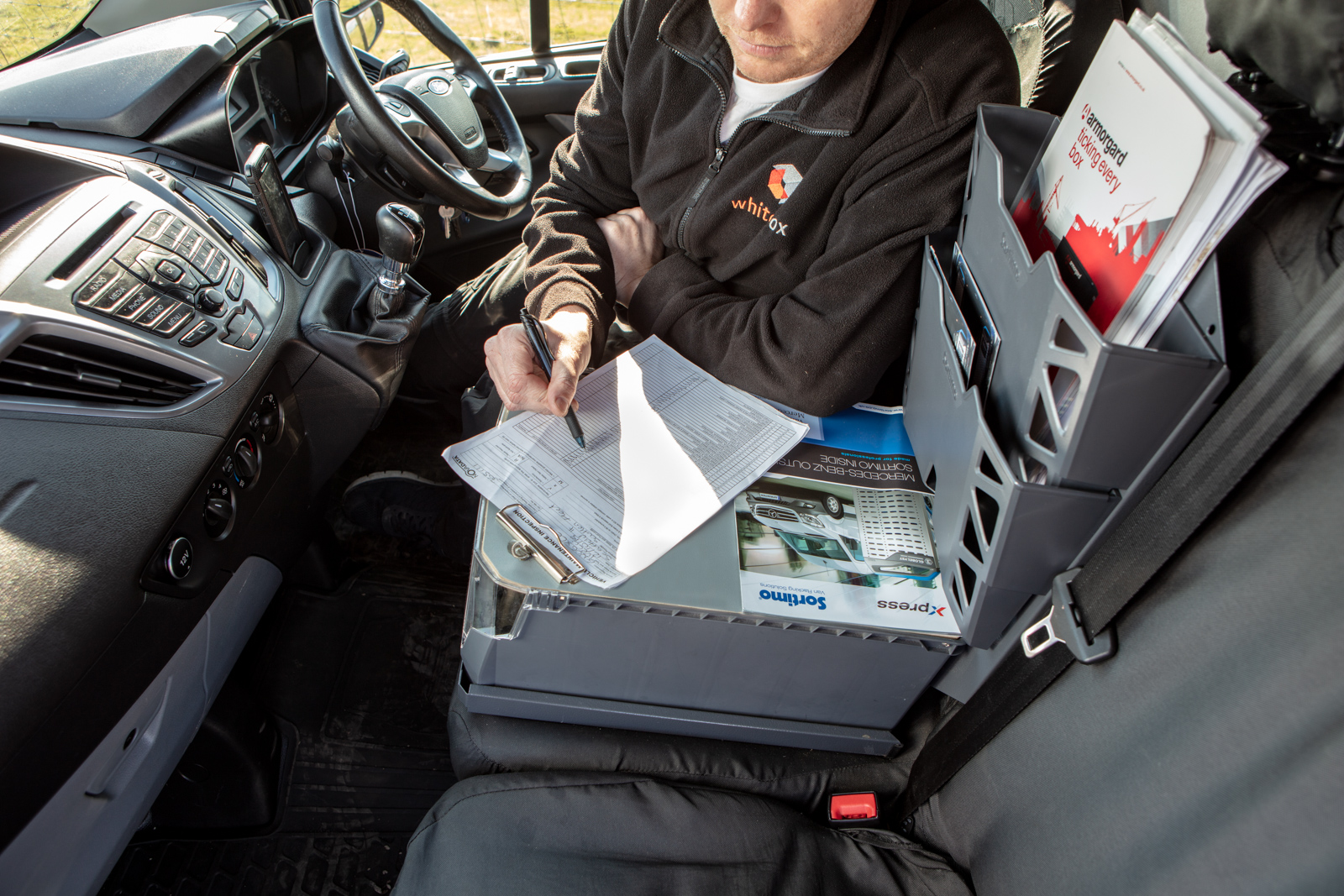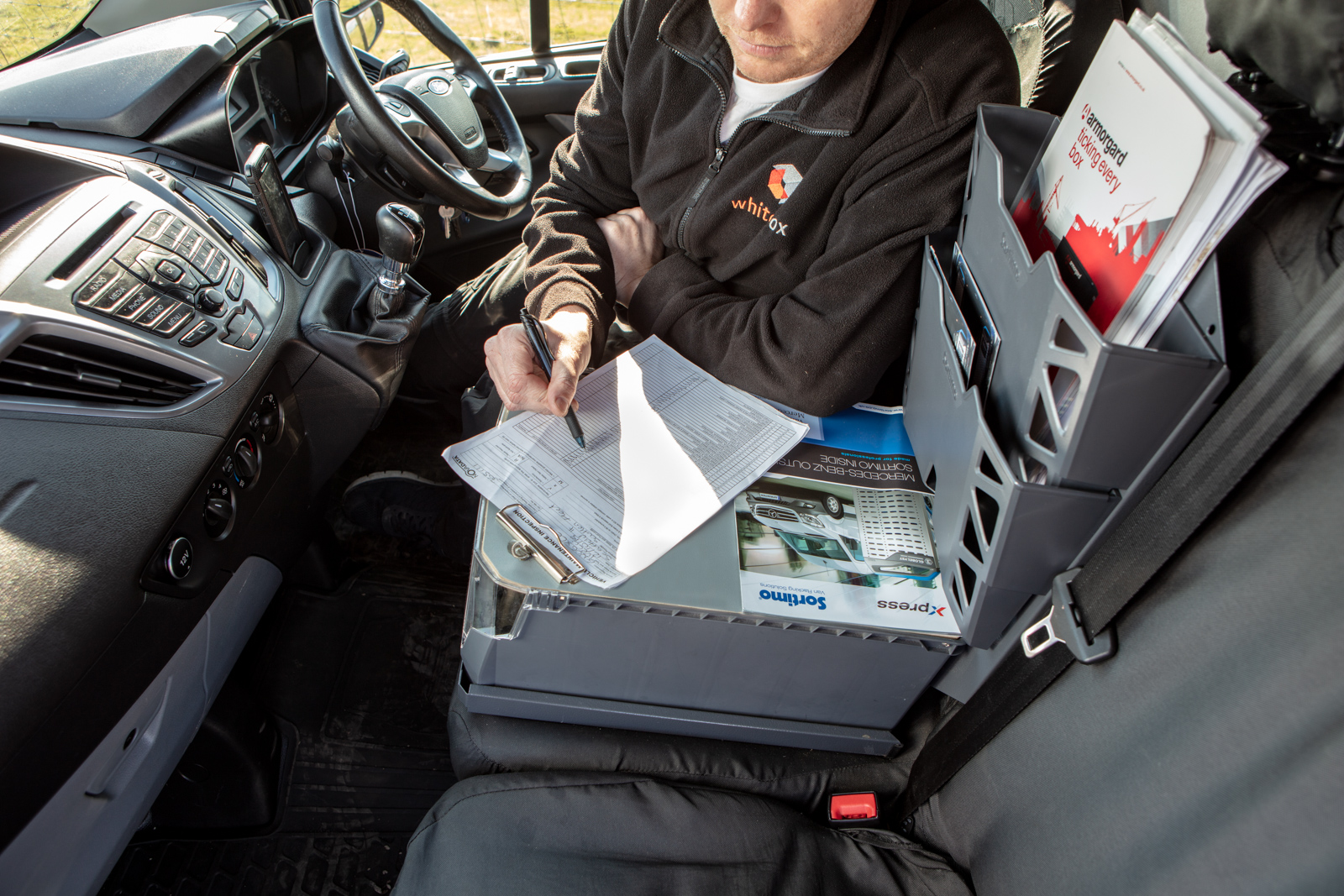 sold out
Sortimo Auto Assistant
No matter, which trade you are working in, install your mobile office into your commercial vehicle or your car to completely meet your own requirements. You can work conveniently from the driver's seat with the aid of the Auto Assistant. Securely stow away your office materials and your purchase orders in an orderly manner and always have important things ready at hand.
Ideal for keeping paperwork and brochures to hand.
incl. clipboard

incl. drinks holder

fast and secure fixation to passenger seat
-DELIVERY: 7-10 working days
The Dash Desk Eliminator!